For Imported Marble at Factory Prices...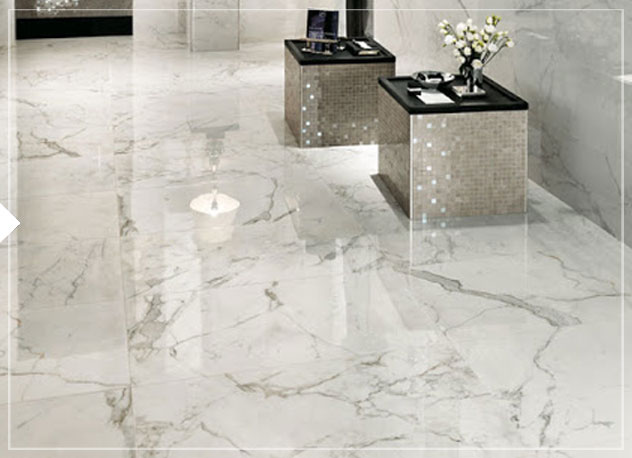 An Intro towards success
The journey started in 1988 under the leadership of ambitious and farsighted entrepreneur Late Shri B.L. Somani FCA. Since than the group has carved out a name of itself as a trusted and reliable supplier in the ever-demanding marble market. With active support of the next generation and business acumen of Mr. Rajesh Somani, Mr. Sunil Somani and Mr. Praveen Somani B.E.(Mech), the group had always lead in the collection of best available quality.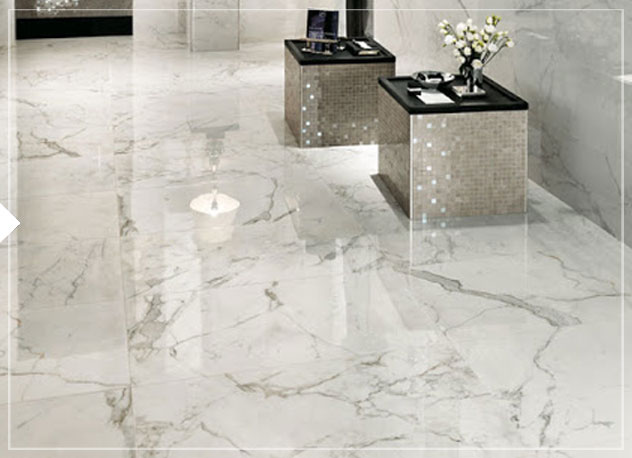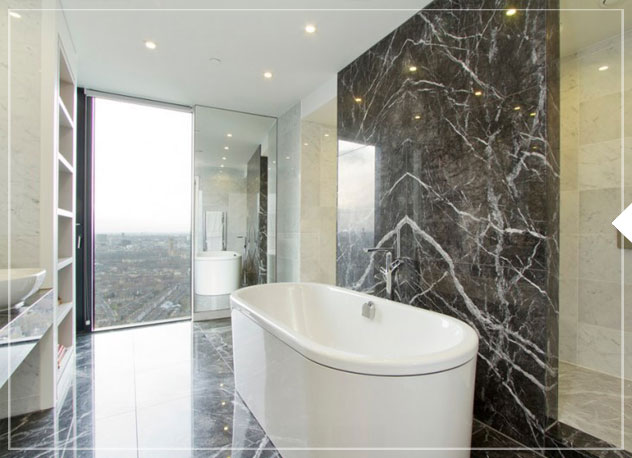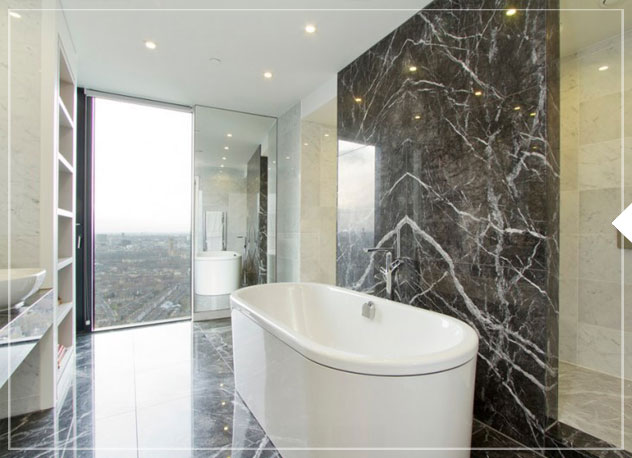 J.B. Marble Group
When we started way back in 1989, little did we know that we would come this far; yet, what we did know was that whichever business we would do, it shall be done with utmost honesty, transparency, dedication and conviction. With this as the founding philosophy of J B Marble and everything that what we stand for, today as a company we are committed to growth, professional excellence and community development. J B Marble's R&D department is making waves in the processing industry. We not only adopt the latest technology, but also develop it in-house. Our new inventions have been adopted by most Indian processors to ensure the best quality product while simultaneously saving time and resources.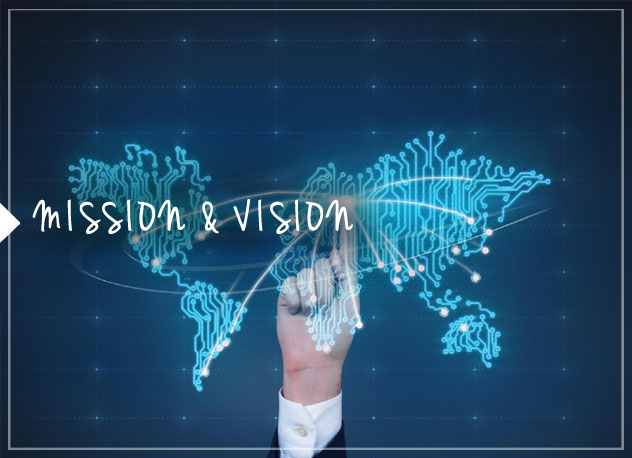 Mission / Vision
With a vision to deliver world-class quality to its customers, the company implemented the latest technology from Italy, and ensured that it was operated by the most skilled engineers and professionals who were carefully hand-picked by the company's key stakeholders. Our mantra is to use our expertise to cater to each customer's needs by offering excellent products and services at competitive prices.


Our Policy
Uncompromising quality commitment and customer value creation with utmost integrity and sincerity towards all relations.