For Imported Marble at Factory Prices...
Welcome to J.B. Marble Group
To adorn every space with grandeur, finesse and unmatched quality, staying forever true to the principles this Group was founded on. J B Marble Group has built a legacy of unmatched quality since 1988, and is today recognized across the globe as a leading processor/distributor of exquisite marble. We have consistently brought and will continue to bring the largest volumes of the finest marble to the world by utilizing state-of-the-art technology.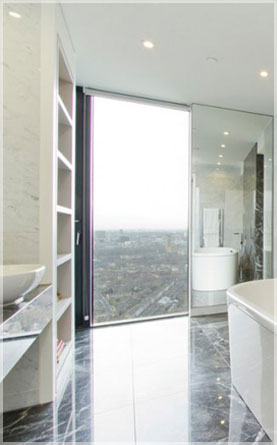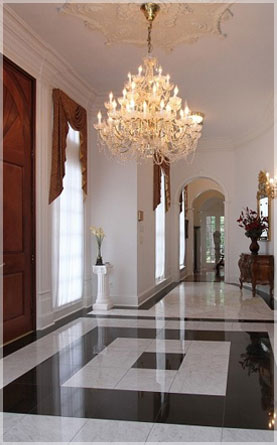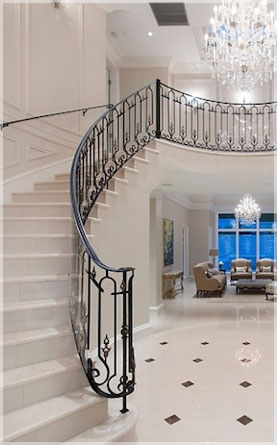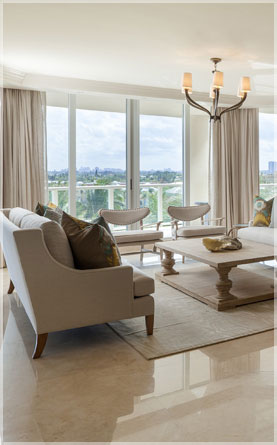 OUR PRODUCTS
We are always in search of the best and in the process we have introduced several quality products which are now well known to the marble market such as China brown, Granite touch, Malaysian Green, Super Wonder, Fire Red, La Italia, Fantasy Brown, Katni Marble and so on. Today, J B Marble has established itself as the market leader in the widest range of Italian, Indian, Turkish, Spanish, and Vietnamese Marble.